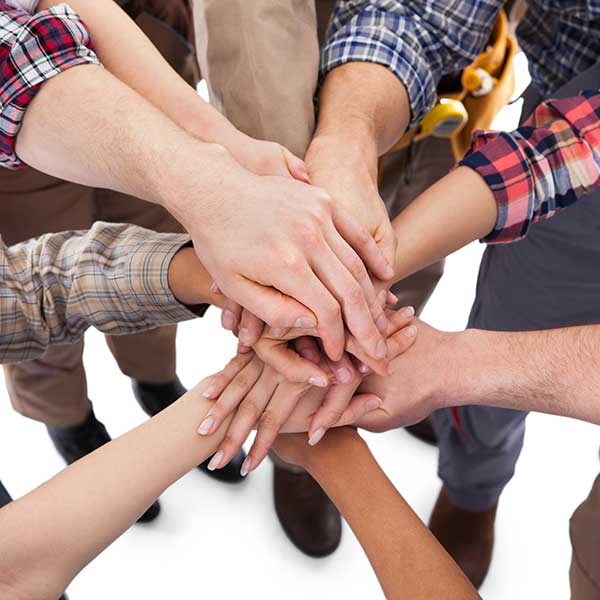 Currently open positions are listed below. Click on the job title to see more information about the position and a link to apply online.
Current Openings
Service Technician
Looking for A/C Service Techs and Installers who MUST meet the following requirements:
High personal integrity
Clean criminal record
Drug free
No visible tattoos or piercings
Must have at least some service experience or schooling
Clean or near clean driving record
Must be able to be honest, no matter what
Must be able to communicate clearly in English
These skills will help with pay and likelihood of hire:
Years of experience in A/C service
Experience repairing pool heaters
A/C change-out experience
Customer service and general problem solving
Also
Real customer / coworker references are a plus
The more tools you own the better
The job will require:
Normal work hours are 8am to 5pm with overtime as needed. Working a later shift than normal to cover some after hrs calls and fill in service scheduling gaps from time to time (average every 7 weeks). This will most likely be Noon to 9PM in the Summer and may include some Saturday and Sunday work. It may move to a more regular shift during off-summer seasons.
We will provide:
Company uniforms
Company vehicle (after analysis period)
Steady Work
Positive work environment
Opportunity to grow with one of the areas fastest growing companies
Retirement plan availble after 1 year of service
Great Hourly Pay
Tool purchase program
If you are looking for a job with a normal service company then do not respond.... we are not normal and our expectations of integrity, honesty and positive attitudes are very unique. If you want to get a fresh start with a real future then please apply below.
Apply Now!